29,540
Subscribers
Worldwide
Industry's largest circulating magazine dedicated to the underwater technology and ocean science markets.
MARINE TECHNOLOGY REPORTER HAS REAL BUYING POWER
10,936
Ocean Exploration/Survey, Oceanography, Offshore Energy Exploration and Production, Owner/Operator Underwater Vehicles (Manned/Unmanned), Search and Survey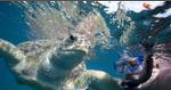 7,856
Environmental Monitoring/Pollution Control, Marine Construction, Offshore Structures, Pipeline Contractors, Ship/Boat Building and Submersibles
4,258
Marine Consulting, Marine Engineering, Naval Architecture, Subsea Engineering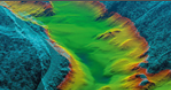 3,641
Information Technology, Marine Research, Software Engineering and Development Services, Systems Integration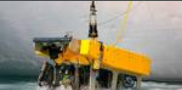 2,849
AUV /ROV Manufacturer, Instrumentation Manufacturer (Marine/Oceanographic), Marine Machinery Manufacturer, Subsea Robotics, Underwater Vehicles Manufacturer
ABOUT Marine Technology Reporter
Autonomous Vehicles
Hydrographic
Ocean Science
Subsea
Defense
Marine Technology Reporter is the industry's largest circulating magazine dedicated to the underwater technology and ocean science markets. MTR provides unbiased news and information from around the world and delivers it to a powerful and highly responsive audience of more than 25,000 recipients.
Greg Trauthwein has covered the global maritime market for more than 30 years, today serving as President and Chief Operating Officer Publisher and Editorial Director with full content responsibilities for four b2b trade publications, 10 websites, and a dozen e-newsletters serving the global maritime, offshore energy, subsea, ports and logistics sectors
Why advertise in MTR?
Only MTR gives you the largest and only third-party audited print circulation serving the global underwater technology market. 100% requested by individual's name and title. Global distribution including bonus distribution at all key industry events. The lowest cost per thousand is reached for your marketing budget.
2024 Marine Technology Reporter Editorial Calendar
January 2024

Ad Close: January 31

Underwater Vehicle Annual
Offshore Wind: A Floating Future

Subsea Defense

Manipulator Arms & Tools

Autonomous Navigation

Battery Technology
Exhibitions
Oceanology International, London
Subsea Expo, Aberdeen
Floating Wind Solutions, Houston
Europe Offshore Wind, Bilbao, Spain
February 2024

Ad Close: February 4

OCEANOGRAPHIC
E-Magazine

Multi-platform electronic magazine featuring interviews, company profiles, video, and custom ad enhancements.a details
April 2024

Ad Close: April 1

Offshore Energy
Oceanographic Instrumentation & Sensors

Subsea Defense: The Hunt for UXO

Inspection, Repair & Maintenance

Underwater Communications

Cables & Connectors
Exhibitions
Offshore Technology Conference (OTC), Houston
UDT, LondonI
IPF Wind Conference, New Orleans
AUVSI Xponential, San Diego
June 2024

Ad Close: June 1

Dredging Technology
Hydrographic Survey

Scientific Deck Machinery

Workclass ROVs

Seismic & Geotechnical Surveys

Sonar, Telemetry & Data Processing Software
Exhibitions
WEDA Dredging Summit, Las Vegas
July 2024

Ad Close: June 21

Autonomous Vehicle Operations
Underwater Tools & Manipulators

GPS, Gyro Compasses & MEMS Motion Tracking

Subsea Defense

Deck Machinery & Cranes

Battery Technology
Exhibitions
Oceans2924, Halifax Oceans 2024, Halifax
August 2024

Ad Close: August 1

HYDROGRAPHIC
E-Magazine

Multi-platform electronic magazine featuring interviews, company profiles, video, and custom ad enhancements.
October 2024

Ad Close: September 30

19th Annual MTR100 Edition

Featuring 100 leading Companies, Organizations, People, and Technologies in the Subsea Sector.

Exhibitions
ADIPEC
November 2024

Ad Close: November 1

Ocean Observation: Gliders, Buoys & Sub-Surface Networks
Instrumentation: Profilers, Samplers & Sediment Corer
ADCPs & DVLs
Subsea Defense: The U.S. Navy
Subsea: Electrification
Underwater Imaging: Lights, Cameras & Multibeam Sonar
December 2024

Ad Close: December 1

Subsea Vehicles
E-Magazine

Multi-platform electronic magazine featuring interviews, company profiles, videos, and custom ad enhancements.
Marine Technology Reporter E-Magazine
View Demo
There are three (3) E-Magazine only editions in 2024 (March, July, October).

The digital magazine includes all the insightful content of the print magazine but offers an enhanced digital experience. Our digital magazines are interactive, they feature custom ad enhancements including: videos, interviews, direct links, and company profiles. These special editions will be distributed electronically to over-87,000 recipients.
E-Magazine Sponsor Includes:
First and Last Page - Full Page Ads
300x250 Floating ad that rides along with viewers as they read
Banner in E-Magazine Announcement
(Optional) Discounted 300x250 Banner on Site
Download the E-Magazine rate card for pricing and bonus features in the digital editions.
Monthly Column Sponsor
Each edition, Marine Technology Reporters' regular coverage, includes a wide range of topics. Now you can feature your company alongside the section of your choosing with a column sponsorship. Column Sponsor: $1600/net per edition
MTR Digital Issue Sponsor
The digital edition sponsor is an innovative way to show off your company to the maritime industry. By sponsoring the digital edition, you will receive exclusive branding on the email release announcement as well as a special position within the magazine. It's like advertising on the front cover of the magazine!
The sponsorship package includes:
600x100 Banner
Logo & Description in email
Landing Page Banner
Full Magazine Accompaniment Banner
Pricing: $3,500/net per edition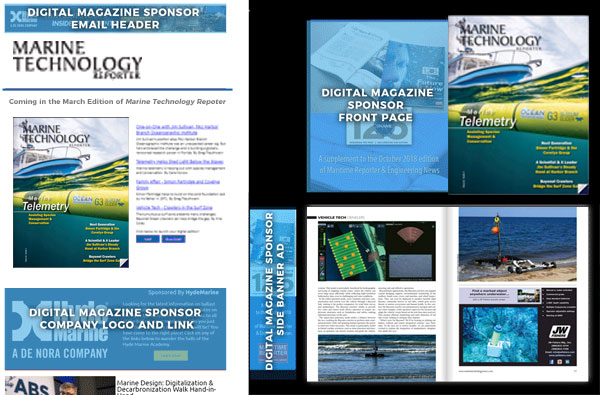 Monthly Content Package
Monthly Content Package
Monthly Content Package
1-week combination of sponsored content with video embedded
1 email blast or white paper deployment
Banner on site and e-newsletter for the month
Included in posts on our social media sites
Cost: $5,750.00
Additional e-magazine (where applicable) for an additional $1,000.00
DEEP DIVE: MTR Explores Subsea Technology
As the blue economy grows globally, Marine Technology Reporter - with the world's largest audited subsea audience - offers insights and analysis from leaders and innovators in ocean and subsea commerce, defense and academia. Join our seasoned host, as they take you on a riveting voyage filled with captivating stories, cutting-edge trends, and thought-provoking discussions. Whether you're an industry professional, a maritime enthusiast, or simply curious, this podcast is tailor-made for you.
Pricing:
| | |
| --- | --- |
| Stand-alone Podcast | - $2,500.00 |
| Podcast + eNews Distribution | - $3,450.00 |
| Podcast + eNews Distribution + Online Feature with Audio embed | - $4,650.00 |
MarineTechnologyNews.com
MarineTechnologyNews.com is where the underwater technology and ocean science community get their news online.

Marine Technology News offers numerous unique marketing opportunities, such as site takeovers, sponsored content marketing, white papers, executive video interviews, and a comprehensive company/product directory… along with the best performing banners in the market.

Marine Technology News has over 26,400 users a month and more than 42,500 monthly page views, making it a sure and safe place to advertise, with the highest traffic figures in the market.

Additionally, Marine Technology News is the only site in this market that is audited by a third party for traffic reporting accuracy. Ensuring we serve your advertising needs online by delivering you the highest impression rate available in the underwater technology community.
131,857
Average Monthly
PageViews
66,373
Average Monthly
Sessions
60,567
Average Monthly
Users
Sponsored Content
Marine Technology News' targeted sponsored content will put you in front of the right decision-makers by directly integrating your content into the news. Your story will appear on the homepage and in industry-targeted E-Newsletters. Plus, your story will remain in the network's archives and will be searchable from our site and search engines.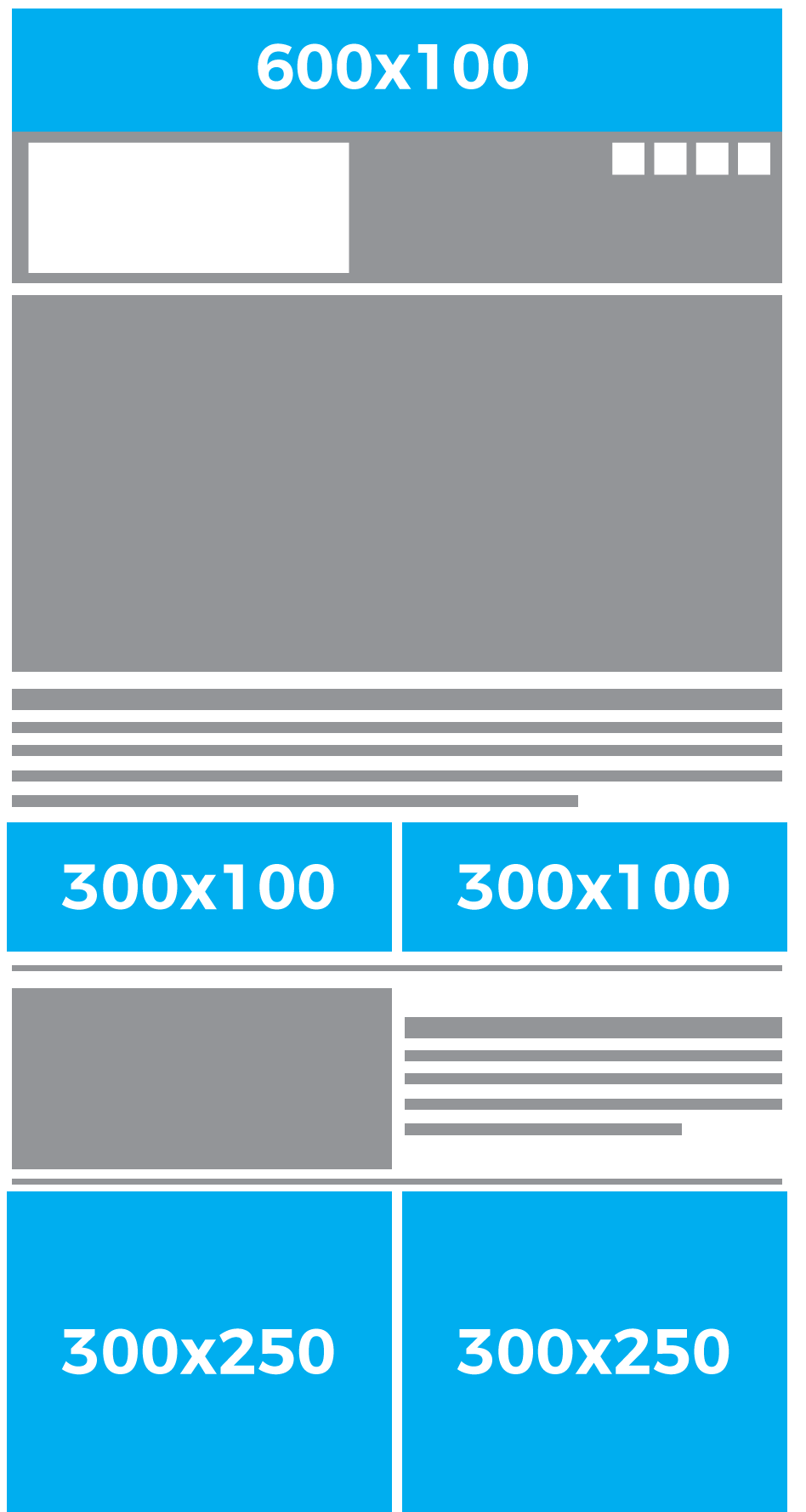 Marine Technology E-News Get Rates
29,014
MTR E-news delivers the latest business news, information and employment opportunities 4x's a week with an audited delivery of 29,014.
The MTR E-news is the industry's trusted e-newsletter. When you want to push your message fast, send it out on the industry's largest and best e-newsletter.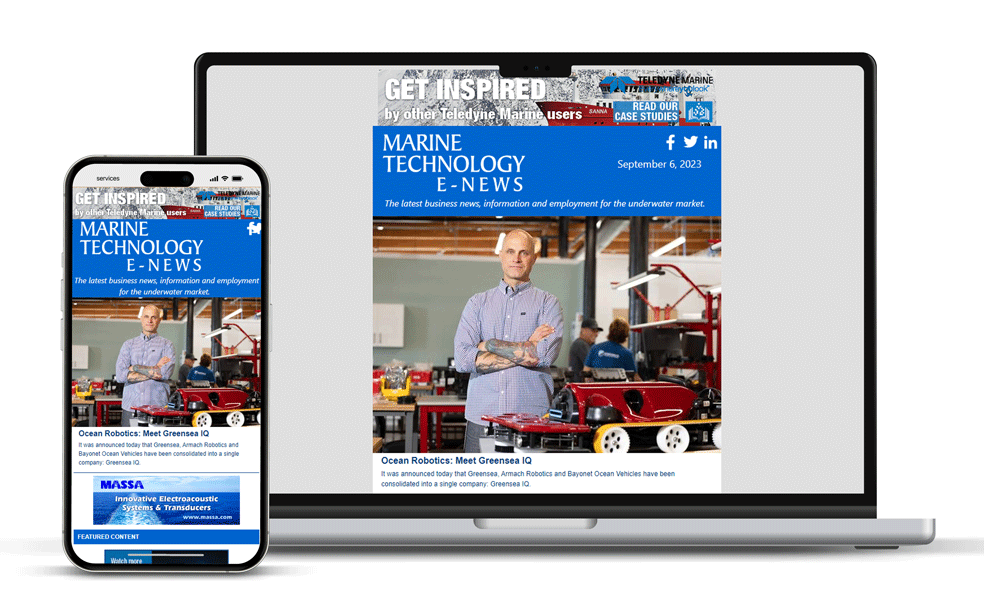 Marine Technology Reporter TV
With Marine Technology TV interview, our editorial staff will work to develop insightful Q&A to educate and enlighten viewers about your company's latest advances, technologies, and products. Your video can appear site-wide in a native content placement and within e-newsletter sponsorships, guaranteeing maximum visibility.
Insightful Q&A
With our Editorial Team
Online Feature
Across Our Network
Social Media Boost
Available
Email Direct Marketing
If you are targeting the subsea technology market
our opt-in e-mail service will send your message directly to the inboxes of over 32,000 recipients in minutes. The process is simple; you select an available date and send us your email material; you can track your campaign in real-time on the custom IMPACT system.
Get Rates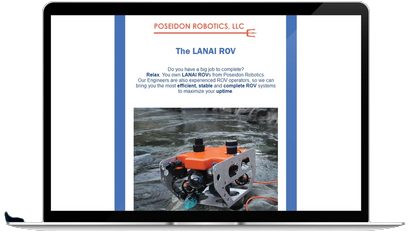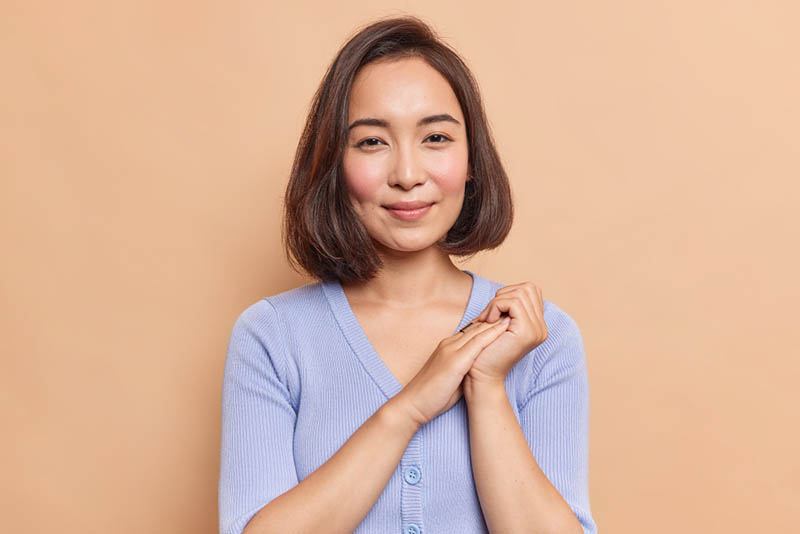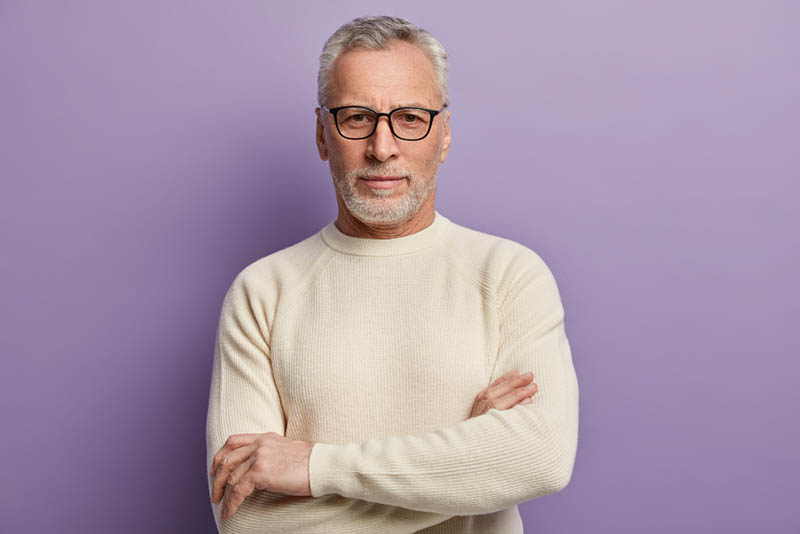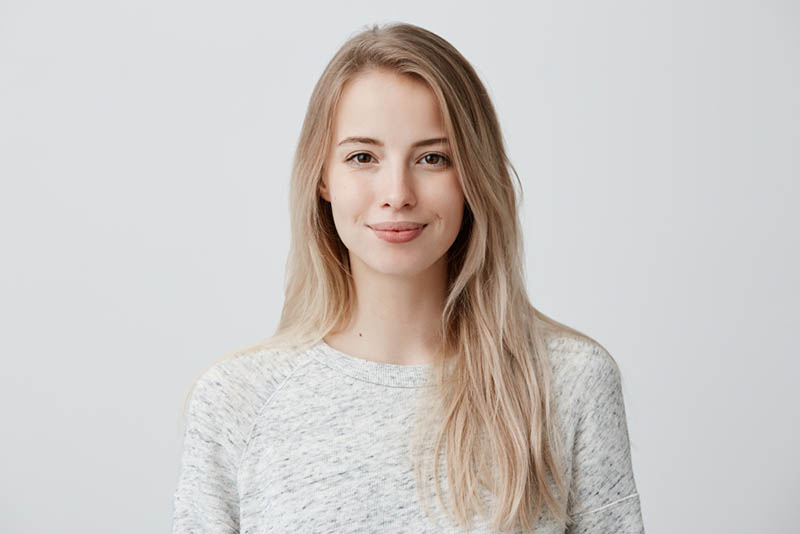 32,000
White Papers
Make sure your company's content is visible to decision makers all around the world. Special content marketing from the Maritime Network is your opportunity to sponsor your "white paper" hosted on the Maritime Network and distributed to the maritime network's targeted email database. This powerful marketing tool allows you to bring your message directly to purchasers and buyers researching your market.
Get Rates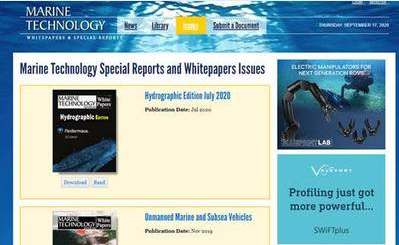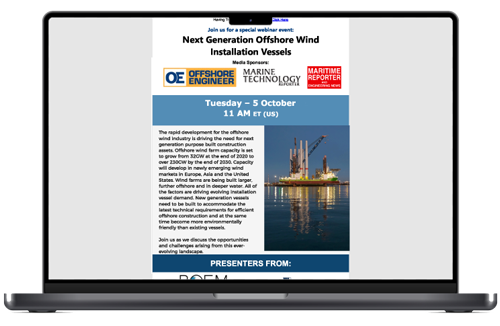 Webinars
Our webinar package is specifically designed to bring you a qualified audience while building your company brand awareness through the industry's largest network of publications, websites and e-newsletters. If you are planning a product launch or want to demonstrate how a service or product could benefit the maritime market, we have the best solution to make that a success.
Get Rates
Rate Card