YOUR ACCESS TO THE GLOBAL PORT AND LOGISTICS MARKET.
24/7 Targeted Access to Port and Logistics Professionals
With an average monthly footprint of over 126,000 monthly pageviews, MaritimeProfessional.com brings readers the global port and logistics markets through websites, e-news & digital magazines and webinars.
We serve a global audience of influential leaders and stakeholders, and provide critical business insight and unparalleled access to the industry's most insightful news.
Maritime Logistics Professional
Maritime Professional is one of the global maritime industry's original websites, and today serves as the head of a family of world-leading websites serving the maritime, offshore energy, subsea, ports and logistics markets.
150,184
Average Monthly
PageViews
75,609
Average Monthly
Sessions
66,155
Average Monthly
Users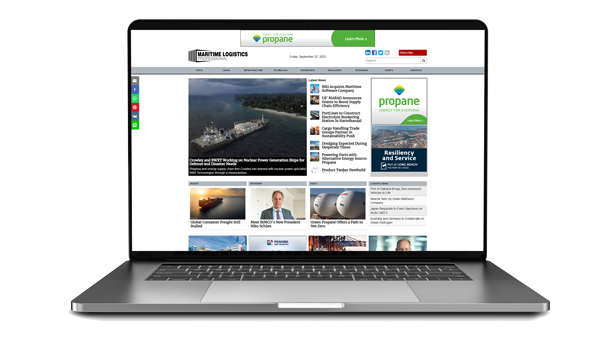 Sponsored Content
With the Maritime Logistic Professional's featured content, your company's story will be integrated into the editorial content on MaritimeProfessional.com and the Maritime Professional e-newsletter. The network's targeted audience insures that your content is being viewed by the right people. As a bonus, your story will remain in the network's archives and will be searchable from our site and search engines.
| | |
| --- | --- |
| Featured Content | 1 Week |
| | $2,500 |
ALL PRICES ARE NET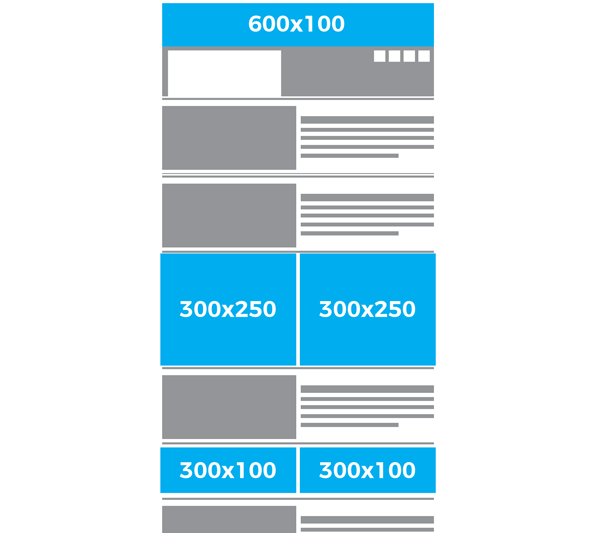 Maritime Logistics Professional E-News
33,000 recipients
The Maritime Professional E-News is sent twice every week to the largest database of port and logistics professionals - over 33,000 recipients from the industry's premier port and logistics network.
600x100

300x250

300x100

1-12 Months

$2,000

$1,500

$1000
ALL PRICES ARE NET PER MONTH
Maritime Logistics Professional Infrastructure Report
33,000
The Maritime Logistics Professional infrastructure report e-newsletter will bring readers the latest developments regarding infrastructure spending and investment in our ports, waterways, and freight networks. Delivered 2x per month to over 33,000 readers. We even offer a full, solo sponsorship for the newsletter.
Email Direct Marketing
Target the port and logistics market
Our opt-in e-mail service will send your message directly to the inboxes of over 33,000 recipients in minutes. The process is simple; you select an available date and send us your email material; you can track your campaign in real-time on the custom IMPACT system.
ALL PRICES ARE NET PER MONTH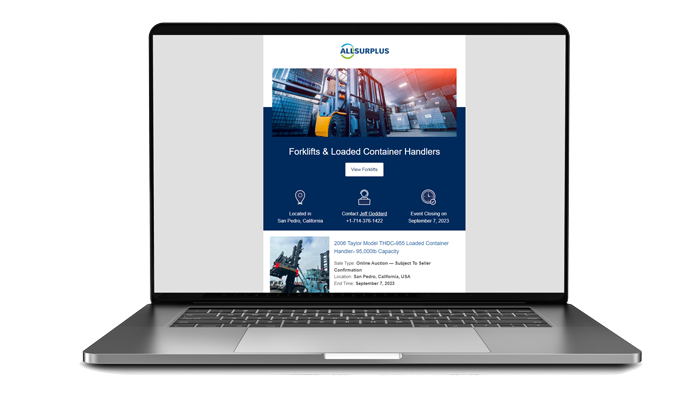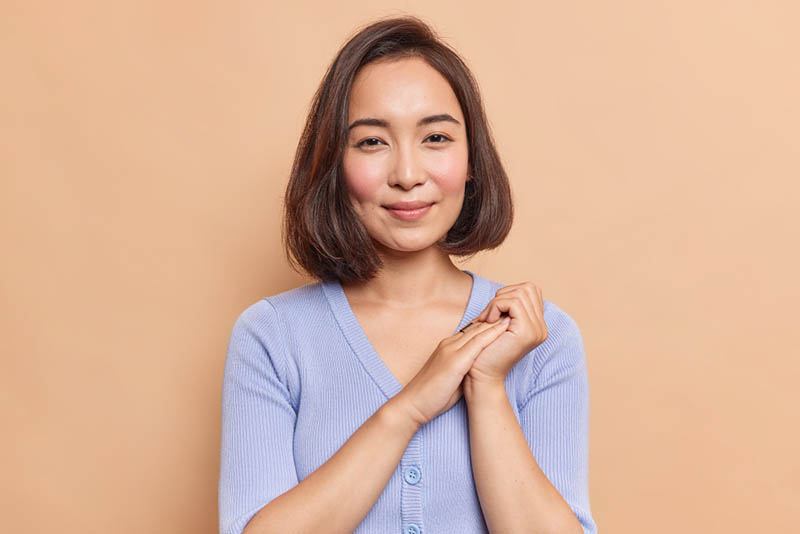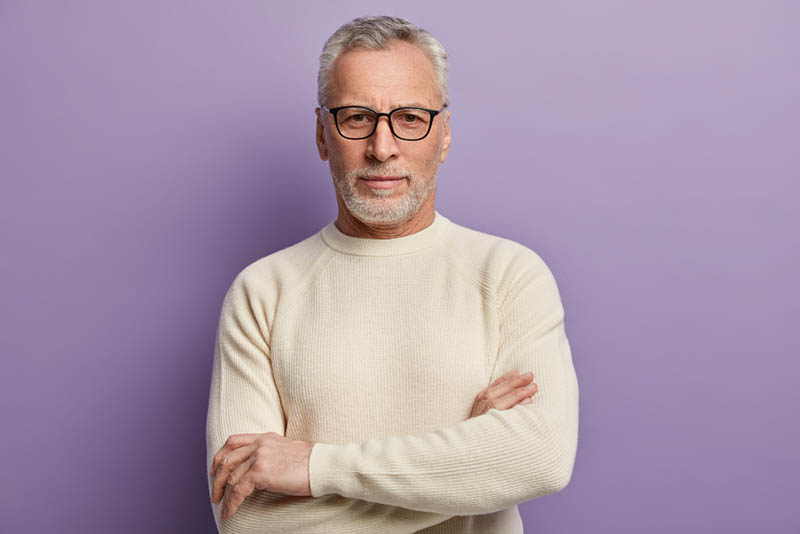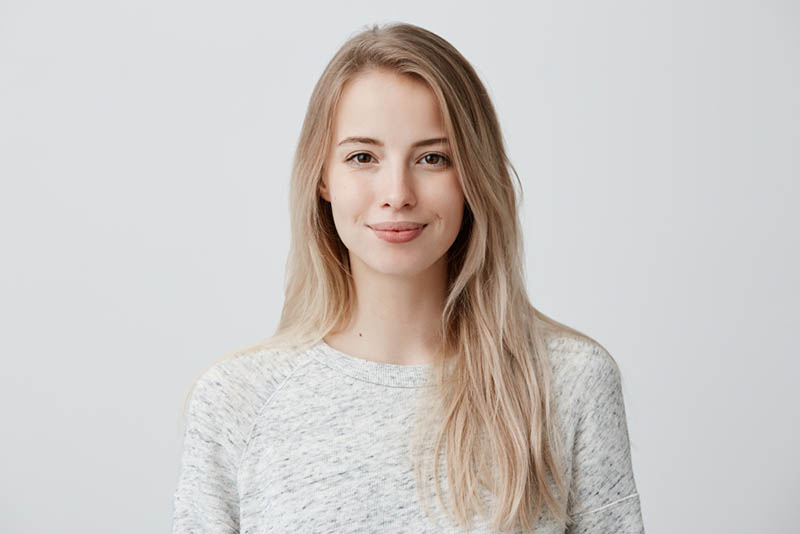 33,000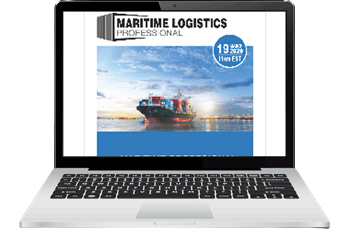 Webinars
Our webinar package is specifically designed to bring you a qualified audience while building your company brand awareness through the industry's largest network of publications, websites and e-newsletters. If you are planning a product launch or want to demonstrate how a service or product could benefit the maritime market, we have the best solution to make that a success. The packages Include: 4x emails to 86,252 contacts, 1x 30-day banner ad in rotation on Maritime Network, 1x 30-day banner ad on the events page, reminder and "thank you" emails to registrants, a hosted 60-75-minute webinar with a moderator, and polling questions.
ALL PRICES ARE NET