45,112
Subscribers
Global Circulation
Offshore Engineer reaches a global audience of 45,112 influential oil & gas industry professionals and qualified buyers.
Offshore Engineer CIRCULATION HAS REAL BUYING POWER
17,204
Oil/Gas Companies Owner/Operators
9,375
Contractors
9,144
Service, Supply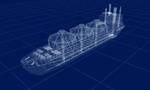 8,039
Engineers & Consultants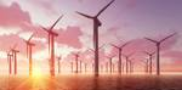 1,350
R&D, Services, Institution
About Offshore Engineer
Offshore Oil & Gas

Offshore Wind & Renewables

FPSO

Offshore Support Vessels
Offshore Engineer reaches a global audience of dedicated readers who rely on it for industry reporting and forecasts, project updates, technological advances, case studies, and more.
Bartolomej Tomic is managing editor of Offshore Engineer. He has covered the offshore energy industry since 2010.
Offshore Engineer
Offshore Engineer's unique E-magazine format gives a unique user experience. With interactive videos, interviews, podcasts and more.
Offshore Engineer Editorial Calendar
January/February 2024
Floating Production Systems

Drilling & Completion: Downhole Data

Offshore Wind Report

Going Green: Carbon Capture & Storage

Abandonment & Decommissioning

Subsea: Workclass ROVs
Exhibitions
Floating Wind Solutions, Houston
Subsea Expo, Aberdeen
Oceanology International, London

March/April 2024
Deepwater

Production: Topsides, Platforms, Hulls

Installation Vessels

Offshore Wind Report

Going Green: Electrification

Subsea: Inspection, Repair & Maintenance
Exhibitions
Offshore Technology Conference (OTC), Houston
Europe Offshore Wind, Bilbao, Spain
IPF Wind Conference, New Orleans

May/June 2024
Offshore Wind

Going Green: Fuels & Lubes

Brownfield: Projects & Life Extension

Subsea: Subsea Tieback Projects

Seismic & Geotechnical Surveys

Safety Systems



July/August 2024
Subsea: Robotics [UUVs, AUVs, ROVs]

Offshore Wind Report

Going Green: Green Hydrogen

Transport & Installation

Heavy Lifters: Deck Machinery & Cranes

Drilling Rig & Equipment Innovation
Exhibitions
Offshore Europe
Gastech
OSW Port & Vessel

September/October 2024
Digital Transformation

Offshore Wind Report

Going Green: Water Systems

Subsea Processing

Production Optimization, Projects and Technologies

Power Generation
Exhibitions
ADIPEC

November/December 2024
Decarbonization

Offshore Wind Report

Going Green: Outfitting the Green Rig

Subsea: Electrification

Marginal Fields: Projects and Technologies

Production Automation & Autonomy



Offshore Engineer
E-Magazine
View Demo
Each Edition of Offshore Engineer is available in E-Magazine Format.
The E-Magazine is our exclusive unique format, it includes all the insightful content of the print magazine but offers an enhanced digital experience. Our E-Magazines are interactive, they feature custom ad enhancements including: videos, interviews, direct links, and company profiles. These special editions will be distributed electronically to over 72,000 recipients.
E-Magazine Sponsor Includes:
First and Last Page - Full Page Ads
300x250 Floating ad that rides along with viewers as they read
Banner in E-Magazine Announcement
(Optional) Discounted 300x250 Banner on the Site
Download the E-Magazine rate card for pricing and bonus features in the digital editions.
Monthly Content Package
1 week combination of sponsored content with video embedded
1 email blast or White paper deployment
Banner on site and e-newsletter for the month
Included in Posts on our Social media sites
Cost: $5,750.00 Additonal E-magazine (where applicable) for an additional $1,000.00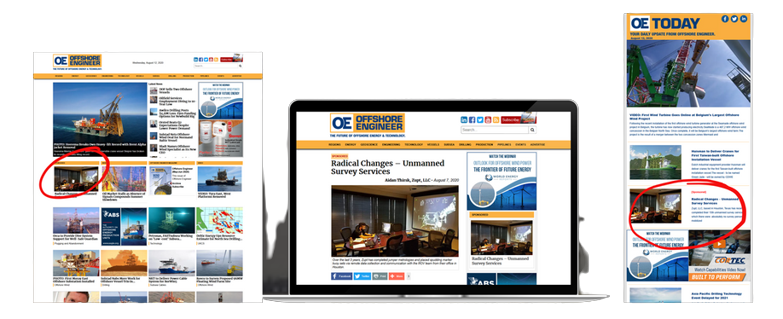 Monthly Column Sponsor
Now you can feature your company alongside the section of your choosing with a column sponsorship.
Column Sponsor: $1600/net per edition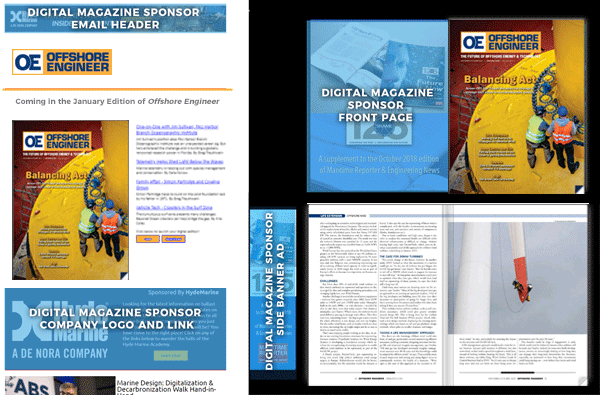 Content Package
Content Package
Digital Issue Sponsor
The digital edition sponsor is an innovative way to show off your company to the maritime industry. By sponsoring the digital edition, you will receive exclusive branding on the email release announcement as well as a special position within the magazine. It's like advertising on the front cover of the magazine!
The sponsorship package includes:
600x100 Banner
Logo & Description in email
Landing Page Banner
Full Magazine Accompaniment Banner
Pricing: $3,500/net per edition
Offshore Energy: The Offshore Engineer Podcast
Join our seasoned host, an offshore energy industry veteran with decades of experience, as they take you on a riveting voyage filled with captivating stories, cutting-edge trends, and thought-provoking discussions. Whether you're an industry professional or simply curious, this podcast is tailor-made for you.
Pricing:
| | |
| --- | --- |
| Stand-alone Podcast | - $2,500.00 |
| Podcast + eNews Distribution | - $3,450.00 |
| Podcast + eNews Distribution + Online Feature with Audio embed | - $4,650.00 |
OEDigital.com
OEDigital.com is the offshore energy market's leading digital portal. Each day, thousands of readers log on to OEDigital.com for up-to-the-minute offshore energy news, analysis and editorial intelligence. OEDigital's multimedia options keep visitors informed and advertisers in the forefront of the offshore energy industry's leading audience.
545,537
Average Monthly
PageViews
273,121
Average Monthly
Sessions
199,979
Average Monthly
Users

AOGDigital.com
Asian Oil & Gas (AOG) provides oil and gas marketers the opportunity to reach, engage, interact, and sell their products and services/to an audience of highly qualified oil and gas professionals throughout Asia. AOG offers comprehensive distribution to the critical decision-makers at companies driving the Asian oil and gas industry.
28,660
Average Monthly
PageViews
8,059
Average Monthly
Users

OE - Sponsored Content
OEDigital's targeted sponsored content will put you in front of the right decision-makers by directly integrating your content into the news. Your story will appear on the homepage and in industry-targeted E-Newsletters. Plus, your story will remain in the network's archives and will be searchable from our site and search engines.

58,278 - 5X/Week
Delivered each weekday, the OEToday E-News provides industry professionals easy access to the top offshore energy news. Reaching tens of thousands of influential buyers in the offshore energy market, OEToday lets readers be among the first to know about the news that matters to them most.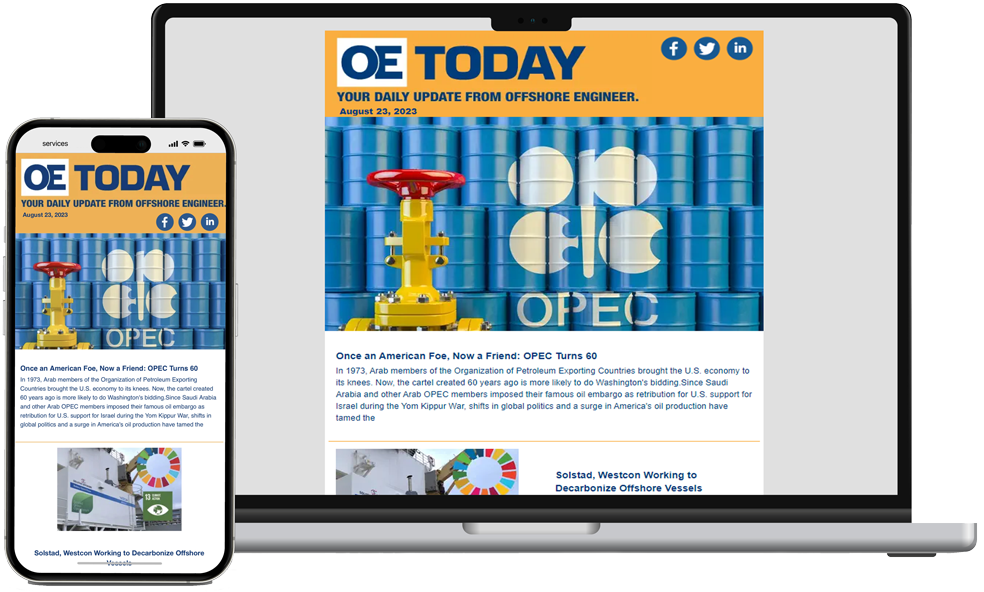 Offshore Engineer TV
Offshore Engineer TV
Online Feature
+ Video Embed
The Full Package:
Including E-Magazine
Email Direct Marketing
Target the offshore energy market
Our opt-in e-mail service will send your message directly to the inboxes of over 67,000 recipients in minutes. The process is simple; you select an available date and send us your email material; you can track your campaign in real-time on the custom IMPACT system.
Get Rates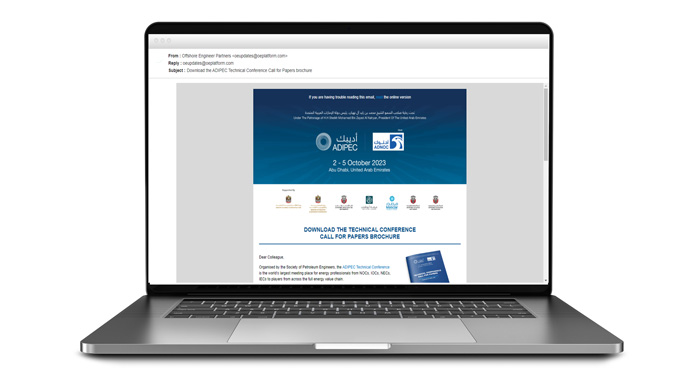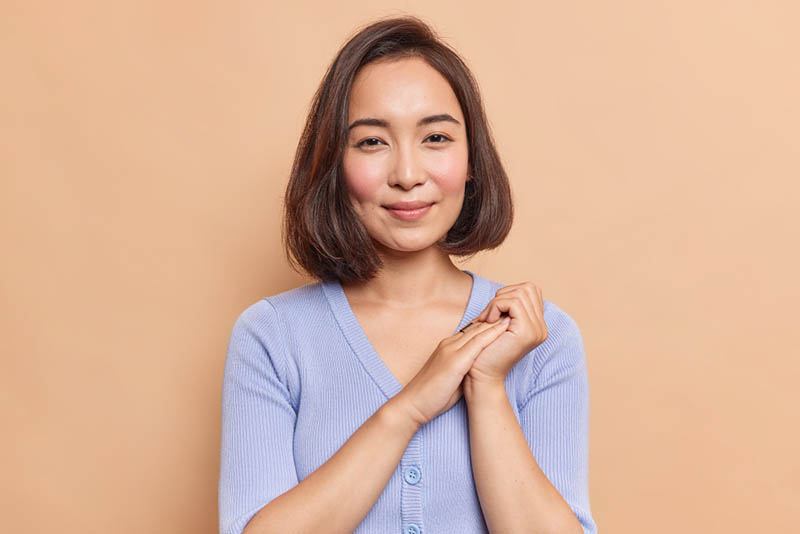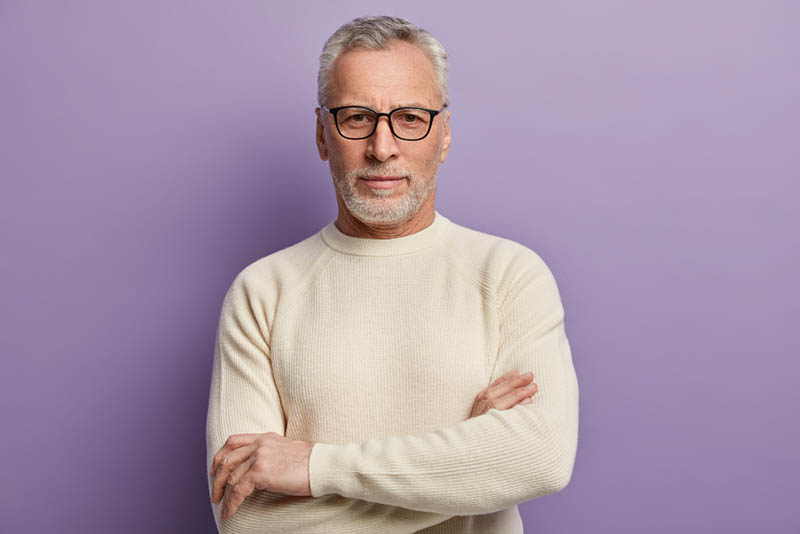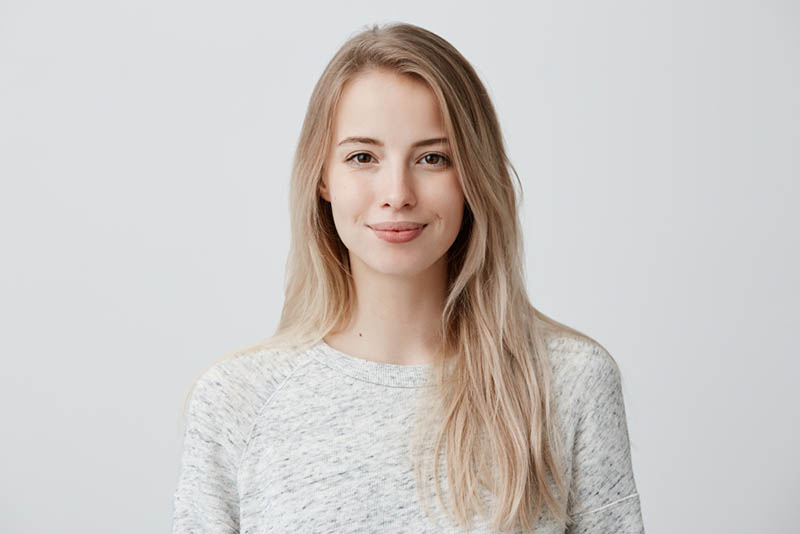 67,000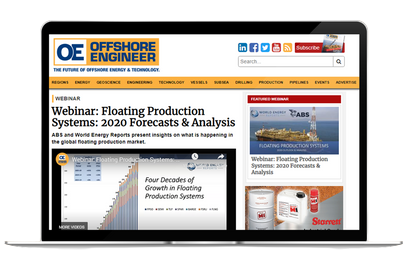 Webinars
Our webinar package is specifically designed to bring you a qualified audience while building your company brand awareness through the industry's largest network of publications, websites and e-newsletters. If you are planning a product launch or want to demonstrate how a service or product could benefit the offshore market, we have the best solution to make that a success.
Get Rates
Rate Card